Phillip
Sincere and Significent Items
Phillip and a friend created an online shop selling throw pillows adorned with their favourite inspirational quotes.
On sale now at
sincereandsignificantitems.com
!!!
Alice
Podcast
After a shortlived (three year) comedy career, I now guest regularly on comedy podcast
Faking Lit.
A bookclub podcast where we talk about a book that we have not read. Occasionally we do live shows too!
You can listen to a selection of primer shows
here
.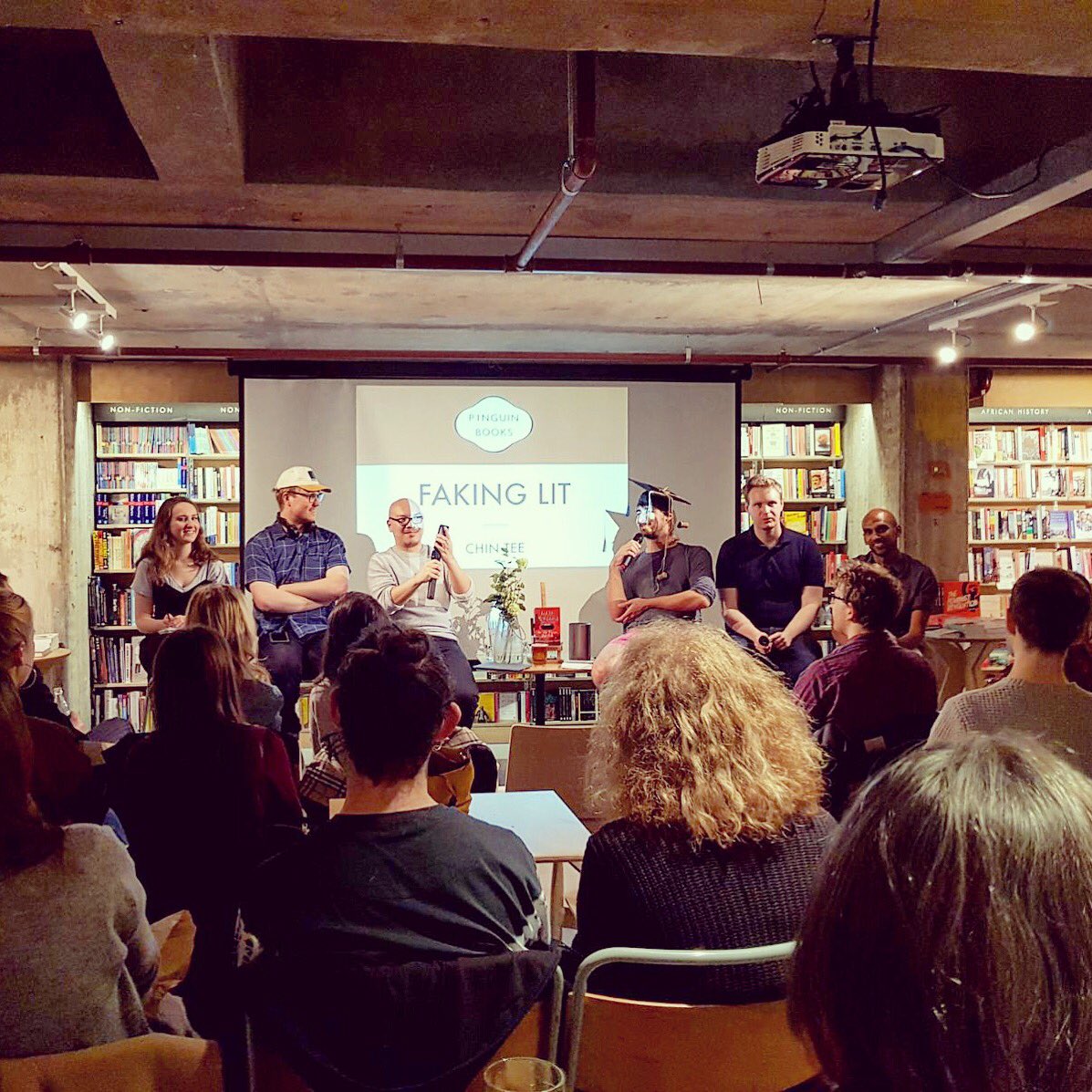 N.B. We've taken a break during the pandemic but will be back in full force soon!